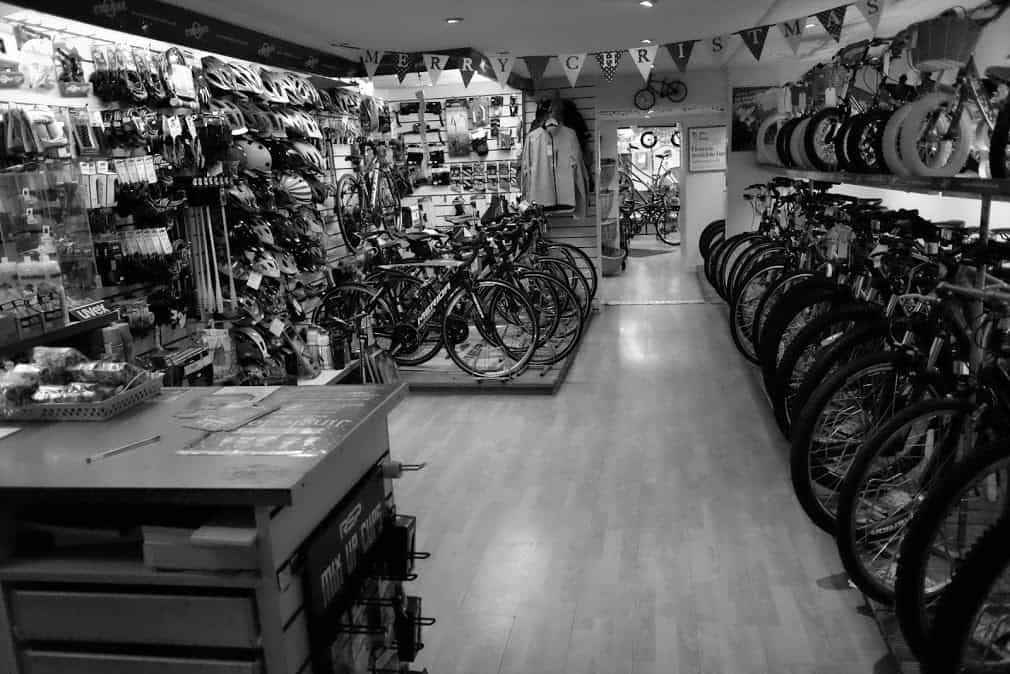 Welcome to Cranks Bicycles
Based in Attleborough, Norfolk, Cranks Bicycles sell, and maintain Mountain Bikes,  Hybrid/Basket Bikes, Children's Bikes, Road Bikes all the the way up to Full Carbon Race Bikes.
With over 28 years of experience we can find the right bike for your needs. Pop in for a look at the bikes in the flesh, and to find your size.
We also have an on site, fully equipped, Service and Repair workshop. Our technicians are qualified to service and repair bicycles, tandems and tricycles whether they have been bought from us or not.
There is no need to call us to book workshop time as we can take the bike in at your convenience.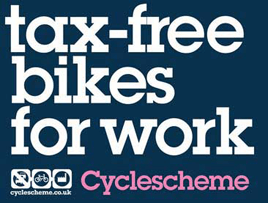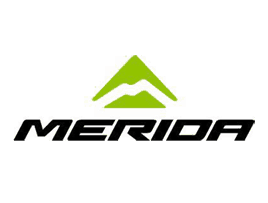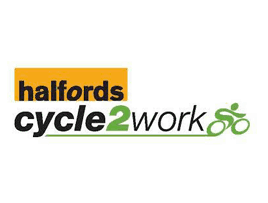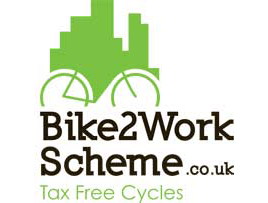 Some of our happy customers with their new bicycles