Bicycle Repairs and Servicing
Our technicians are qualified to service and repair bicycles, tandems and tricycles whether they have been bought from us or not. There is no need to call us to book workshop time as we can take the bike in at your convenience. We will need the cycle for several days depending on workshop load. A free estimate can be provided before any work is carried out.
We would appreciate if at all possible that all cycles brought in for servicing are cleaned. Any cycle that is excessively dirty and requires our technicians to clean them may incur an extra charge. This is for the health and safety of our staff.
Our service menu explains what we can offer within each service category. If your requirements are more specific we will be happy to discuss your repair in detail.
We also offer an Emergency Repair Service – perhaps you have suffered a breakdown on your way to work, or you are on your way to/from John O Groats, or just touring in the area, or even about to fly off on holiday and your bike needs attention. Call us and we will do our very best to help.
If you would like an estimate or quotation, please do get in touch.
Gear adjustment from – £6.00
Brake adjustment from – £6.00
Bottom bracket, service or removal – £20.00
Headset service or replacement – £20.00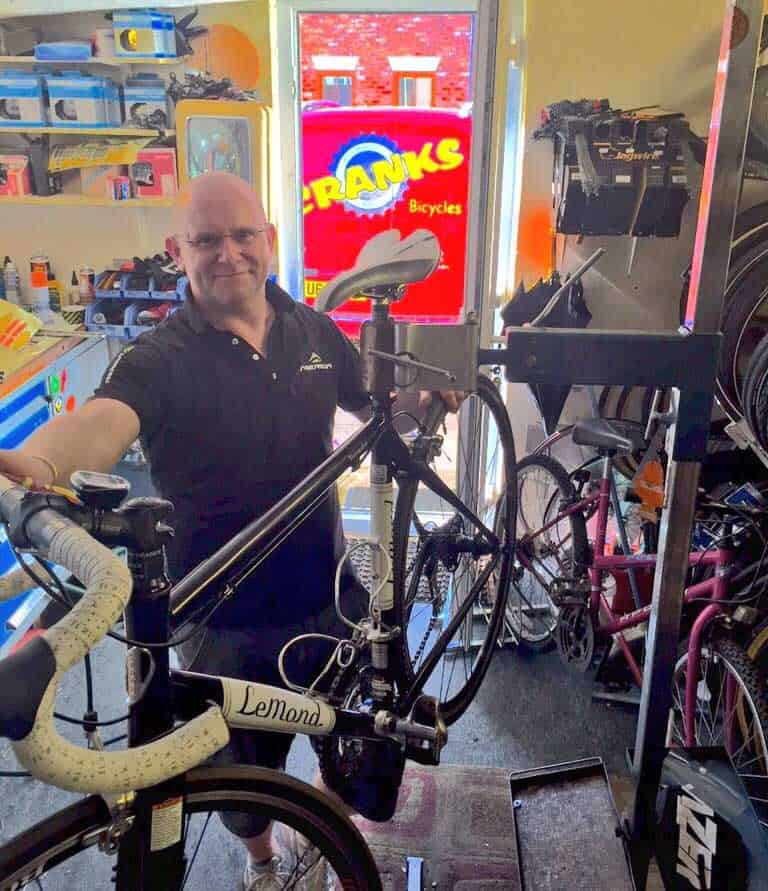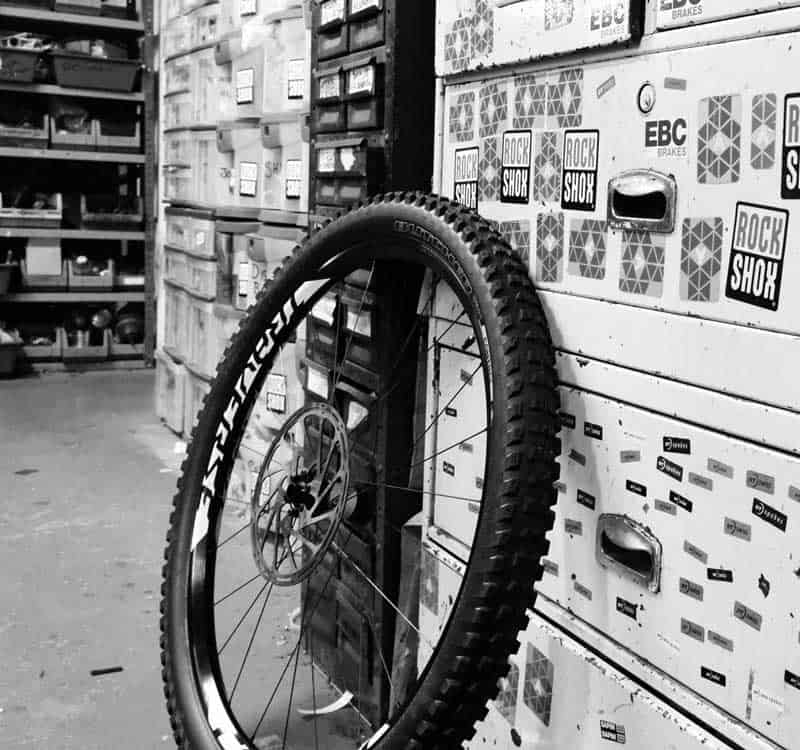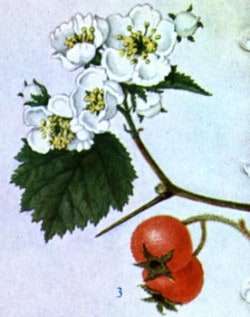 We are registered and are happy to accept the 'Fix your Bike' Vouchers.
The basic service is often given as the bikes bi-annual service in between Full Services, to a bike that has not been used for a while or possibly rescued from the back of the garage after a lay off.
Includes:
Checking and adjusting gears
Checking all nuts and bolts
Checking and adjusting bearings
Checking and adjusting brakes
Checking and truing wheels
Checking and inflating tyres
Lubrication applied where necessary
This level of servicing is normally applied to bicycles used on a daily basis, after a hard race season . It comes out of the workshop looking like a new bike. The cost of parts fitted during this service will be added to the labour charge.
Transmission washed
Stripping bike to bare frame, alignment checked, threads cleaned and checked
Stripping and re-greasing all serviceable bearings
Re-assembly and adjustment of all serviceable bearings
Checking and adjusting gears
Checking and adjusting brakes
Checking and inflating tyres
Truing wheels
Checking and tightening all nuts and bolts
Road test
We pride ourselves on building the very highest quality handbuilt wheels using the very best hubs, spokes and rims. We can build any kind of wheel, to any pattern with your choice of components.
We charge from £25 per wheel for re-building wheels plus the cost of parts.
Truing Wheels – from £11.00
Spokes break, crashes happen, spokes just get loose over time and wheels go out of true.
Let us give your wheels a tune up and we'll get them back running round and true.
If the crash has been too bad and no amount of skill will get your wheel back in shape or the nipples are corroded and adjustment is impossible it might be better to 'brave up' and let go. In these cases we will advise as to the best course of action.
But for the straightforward true, or "true and tension" its a very reasonable standard price plus any parts.
Puncture Repair/and tyre fitting – from £5.00
It can be a daunting prospect taking a wheel out of a bike, unhooking brakes maybe having to deal with a multi geared rear wheel.
Most of the time its better to replace the inner tube, mainly because there can easily be a small second, or third hole that could go undetected… until later !!
Let us do it for you and feel safe in the knowledge that not only will we replace the tube, we will also check the tyre for cuts, glass or thorns, realign the brakes and make sure the gears are still shifting sweetly when it all goes back together. The charge will be £5 plus the cost of the tube.
So usually….. £12.99  for the complete job
Suspension Servicing – Price on application
Some suspension is extremely complex, and requires very expensive, specialist tooling, for these jobs we send the unit away for work.